What does it take to acquire Exotic car financing?
How can Audi Jacksonville help you?
Acquiring exotic car financing requires a few important steps to ensure that you get the best possible financing options for your luxury vehicle. Here are some of the key factors to keep in mind when seeking exotic car financing:
Credit Score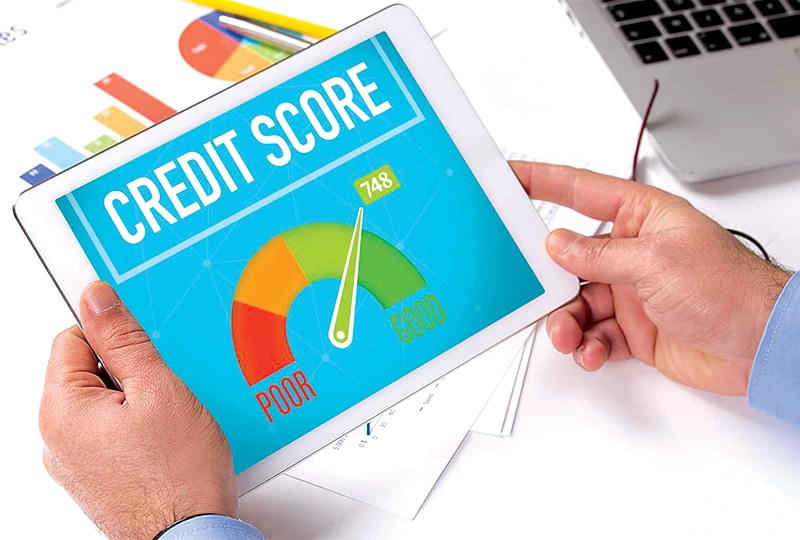 Your credit score is one of the most important factors in determining your financing options. A good credit score will give you more favorable terms and lower interest rates, while a lower credit score may limit your options.
Down Payments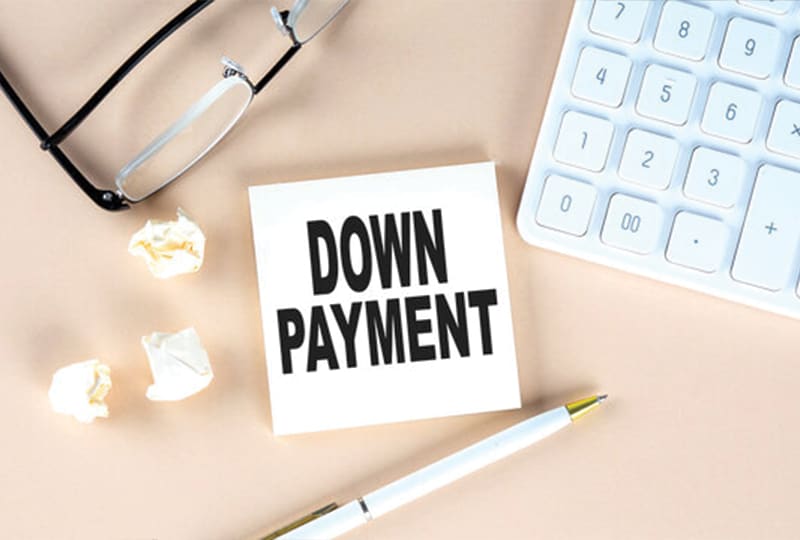 Making a down payment on your exotic car can reduce the amount you need to finance and help you get better terms and interest rates.
Income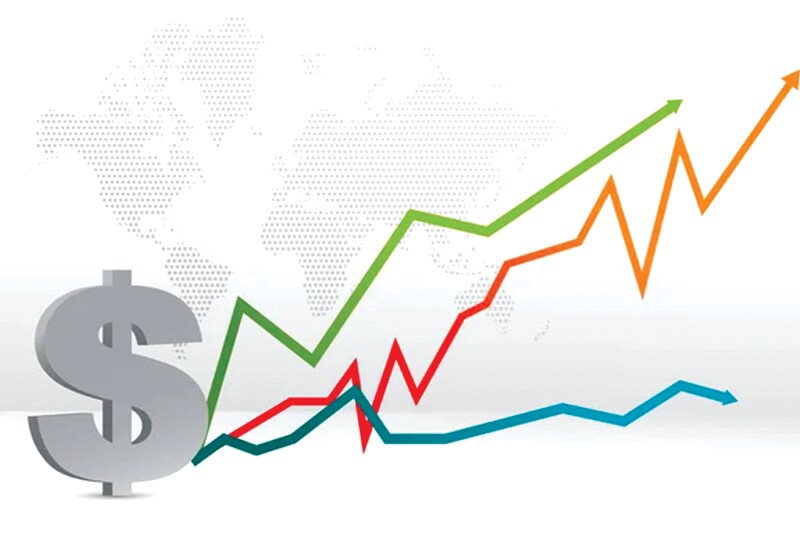 Your income and employment history will also play a role in the financing process. A steady job and good income can make it easier for you to secure financing.
Lenders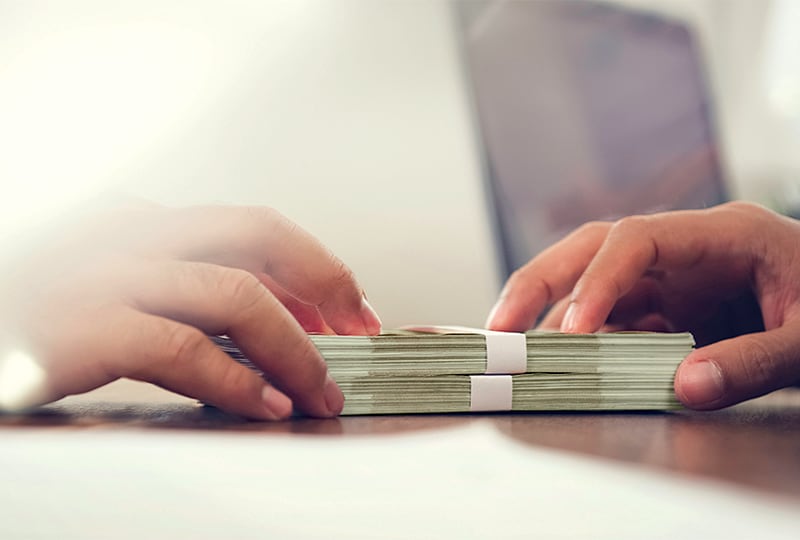 There are several lenders who specialize in financing exotic cars. Some of these lenders include luxury lease companies for less than perfect credit or first time exotic buyers, Woodside Credit for extended terms, Premier Financial Services, LLC for exotic car leasing, and J.J.Best Banc & CO. for classic car financing.
At Hanania Exotics located at Audi Jacksonville, you will find a range of financing options that are specifically tailored to meet your needs. With special lenders that offer financing for any credit score and extensive inventory at the best prices, Hanania Exotics can help you make your next exotic car purchase a reality.
For more information on their inventory and financing options, visit www.hananiaexotics.com or www.audijacksonville.com.