Get your free AppraisExpress appraisal in 15 minutes!
It's fast and simple. We'll give you top dollar!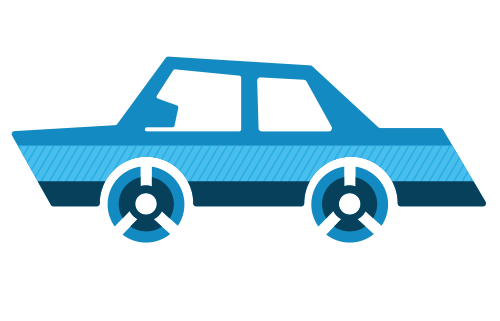 YOU
Bring us any car, any make, any model, any year! Or we can send a member of our AppraisExpress Team to meet you where it is more convenient.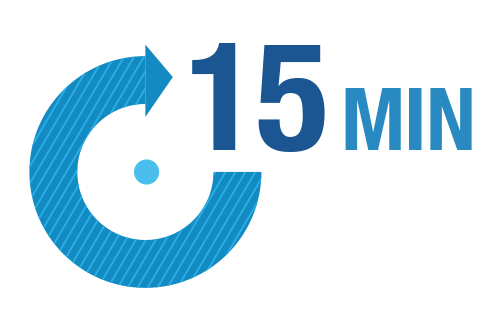 US
We'll give you a real offer right on the spot!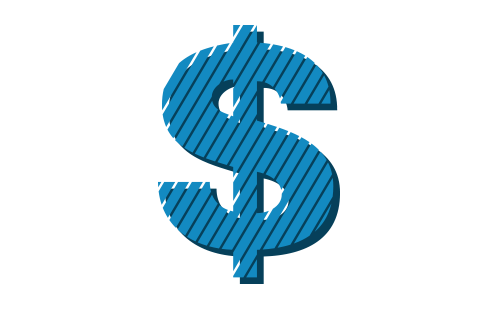 WE
If you're selling, we're buying!
It's a win/win! You'll leave with money or a new car!
Schedule your no-cost, no obligation AppraisExpress appraisal at any dealership in the Hanania Automotive Group. We'll give you a binding offer within 15 minutes, right then and there. You'll either leave here with a new car or a bunch of money! Either way, you'll leave happy!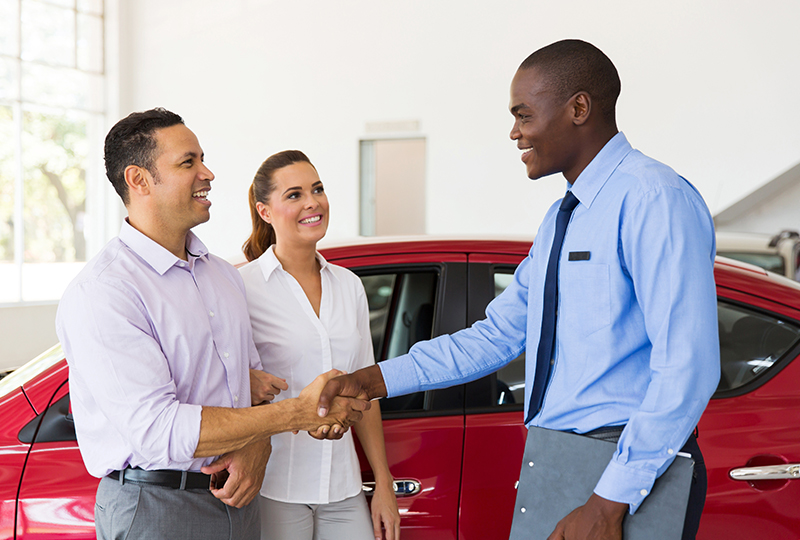 Fill out the form below to schedule your free AppraisExpress
Get your offer in 15 minutes and leave with a payment in hand.