2021 Audi S7 for Sale in Jacksonville, FL, Close to Ponte Vedra & Jacksonville Beach
The 2021 Audi S7 with prestige package is a luxury sports sedan that offers a high level of performance, comfort, and technology. The S7 is powered by a turbocharged V6 engine that delivers 444 horsepower and 443 lb-ft of torque, making it one of the most powerful sedans in its class. With a 0-60 mph time of just 3.7 seconds, the S7 is incredibly quick and agile, offering a smooth and exhilarating driving experience.
Explore the new & used Audi inventory available at Audi Jacksonville. You'll find incredible offers on new and used Audi vehicles, and new auto loan rates have never been lower. We look forward to seeing you at 11401 Atlantic Blvd in Jacksonville, FL for your Audi test drive!
PERFORMANCE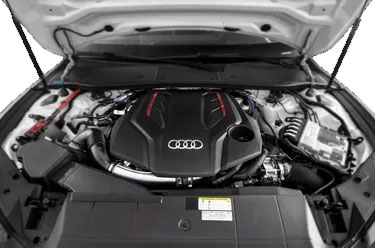 Enhancing Luxury and Safety in the S7 with Prestige Package
The prestige package adds several key features to the S7 that enhance its luxury appeal. These include a full-color head-up display, a premium Bang & Olufsen sound system, and a rear-view camera with 360-degree view. The package also includes a range of advanced safety features, such as lane departure warning, forward collision warning, and automatic emergency braking. These features help to keep the driver and passengers safe, even when traveling at high speeds.
Interior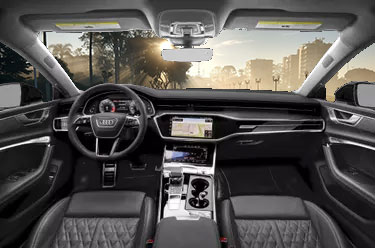 Comfort, Space, and Technology: The Interior of the S7 with Prestige Package
The interior of the S7 with prestige package is both stylish and functional. The front seats are heated and ventilated, and offer excellent support for long drives. The rear seats are spacious, making the S7 a great choice for families or groups of friends. The infotainment system is also top-notch, with a 12.3-inch digital cockpit display and a 10.1-inch MMI touch display. Apple CarPlay and Android Auto are both standard, making it easy to stay connected on the go.
Design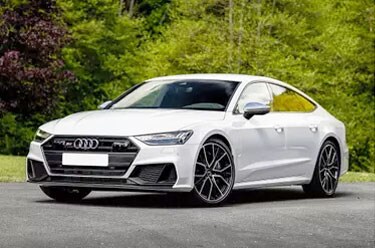 Sleek and Sporty: Design Features of the Audi S7
In terms of design, the S7 is sleek and modern, with a sporty body kit and aggressive front grille. The car's LED lighting system is both bright and stylish, while the 19-inch alloy wheels provide a powerful stance. The S7's aerodynamic design helps to reduce wind noise and improve fuel efficiency, making it a great choice for long-distance drives.
TECHNOLOGY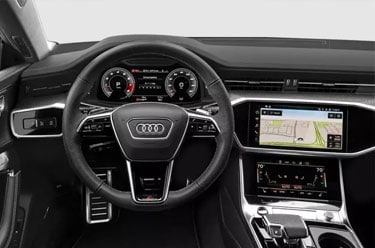 The Ultimate High-Performance Luxury Sports Sedan
Overall, the 2021 Audi S7 with prestige package is an excellent choice for anyone who is looking for a high-performance luxury sports sedan. The car offers a great combination of performance, comfort, and technology, making it one of the best options in its class. If you're looking for a car that can take you from 0-60 mph in under 4 seconds, while also providing a spacious and comfortable interior, then the S7 with prestige package is definitely worth considering.